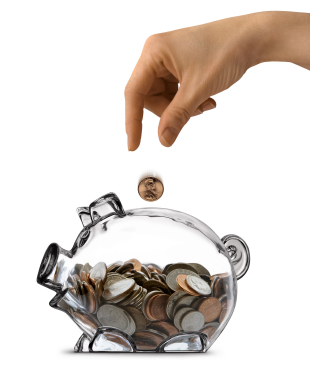 There are several reasons I mainly shop online for my Christmas presents. Just like freezer cooking, I can save time, money and sanity. With four kiddos, a husband, a full-time teaching job, Mom on a Mission blog, Cougar Kitchen blog, volunteering and the list goes on, I can find so many great deals using the Internet. I've been Black Friday shopping only a handful of times in the past 7-10 years and it's been no fun for me to get up at the crack of dawn, stand in long lines, freeze, listen to negative comments and end up empty handed for the actual product you're looking for. I learned my lesson about three years ago when I considered shopping at the store on Black Friday and changed my mind. I found my children's Ipod touch on sale for Cyber Monday for the exact price at the store. I saved just as much money by going through my favorite cash-back providers.
I begin with using my Swagbucks search to earn points toward Amazon purchases. It's easy to set up an account and start earning points. They have some great ways to earn thousands of swagbucks if you're shopping at the stores any way.
In case you haven't tried completely legit cash back sites that I have used for several years and received checks from them, now is the time before your last minute shopping on Cyber Monday. You simply create an account and enter the shopping store you're going to make purchases from and they take care of the rest. I've earned quite a bit of money from shopping at Wal-Mart and Amazon, too.
My favorites are Ebates and TopCashback. I started using these several years ago and I have earned enough money to buy more presents.

This year I am also trying out Be Frugal because we are opening a Virgin Mobile line for my husband and I can receive $40 cash back, woo hoo!
I continue to explore ways to save money, but I have found these to be my top earning ways to save my time, money and sanity during a hectic Christmas season. Now that I am almost done with my Christmas shopping, I have more time to spend with my family, savoring our time decorating the tree, making homemade cookies (which we've already done and frozen extra), watching Christmas movies, volunteering together and freezer cooking. I've got sugar cookies and car cakes stashed in the freezer too. What can I say I'm a freezerholic!
How do you save time, money and sanity for Christmas? I'd love to hear your comments.
This post contains referral links.