Happy Halloween everyone. My twelve-year-old daughter carved her first pumpkin all by herself with her mom saying, "Careful, don't cut yourself" every few minutes. Do you think I was being over protective? Well, she didn't need my help or her dad's with her mockingjay pumpkin above. I couldn't have done a better job. On with the pumpkin recipes. And have a blessed Halloween trunk, trick or camper treating. We've got pumpkin treats in store for you!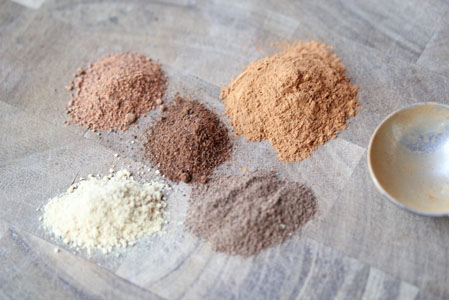 photo from $5 dollar dinners
I found this wonderful homemade pumpkin pie spice over on Erin's blog. She has several homemade spices I've made and love. I've been using this spice in my microwave prep granola and substituting the cinnamon for pumpkin pie spice. It's delicious for the fall.
Homemade Pumpkin Pie Spice
Ingredients
1 1/2 Tbsp cinnamon
1 tsp ground ginger
1 tsp ground cloves
1 tsp allspice
1 tsp nutmeg
Instructions
Place all ingredients in small, sealable container and mix together. Use as directed in recipes that call for pumpkin pie spice.
Store in a dry place, up to 6 months
Schema/Recipe SEO Data Markup by ZipList Recipe Plugin
And Just in case you need other pumpkin recipes:
Don't waste those pumpkins. I hear carving pumpkins work for puree, too. They may not be as sweet and take longer to cook, but they'll provide a lot of puree.
Have you made any pumpkin recipes lately?